We are providing you the links of the various forecast models and images of Tropical Depression Agaton (International name: LINGLING) from the different weather agencies/sites. This will be updated from time to time.
PAGASA WEATHER BULLETIN NUMBER THIRTEEN
(FINAL)

Tropical Cyclone Alert: Tropical Depression #AgatonPH
Issued at 11:00 AM, 20 January 2014

TROPICAL DEPRESSION "AGATON" HAS WEAKENED INTO A LOW PRESSURE AREA.

Location of eye/center: At 10:00 AM today, the center of the Low Pressure Area was estimated based on all available data at 400 km East Southeast of Davao City or at 455 km East of General Santos City (6.3°N, 129.3°E).

• All Public Storm Warning Signals are now lifted.
• With this development and unless re-intensification occurs, this is the final bulletin on this weather disturbance.
• Meanwhile, the Low Pressure Area is expected to bring moderate to occasionally heavy rains and thunderstorms over Northern Mindanao, Caraga and Davao Region.
• Sea travel is risky over the seaboards of Luzon, Visayas and Caraga Region.

United States Joint Typhoon Warning Center (JTWC)
Japan Meteorological Agency (JMA)
Pagasa Forecast Track, as of 5am Jan. 19, 2014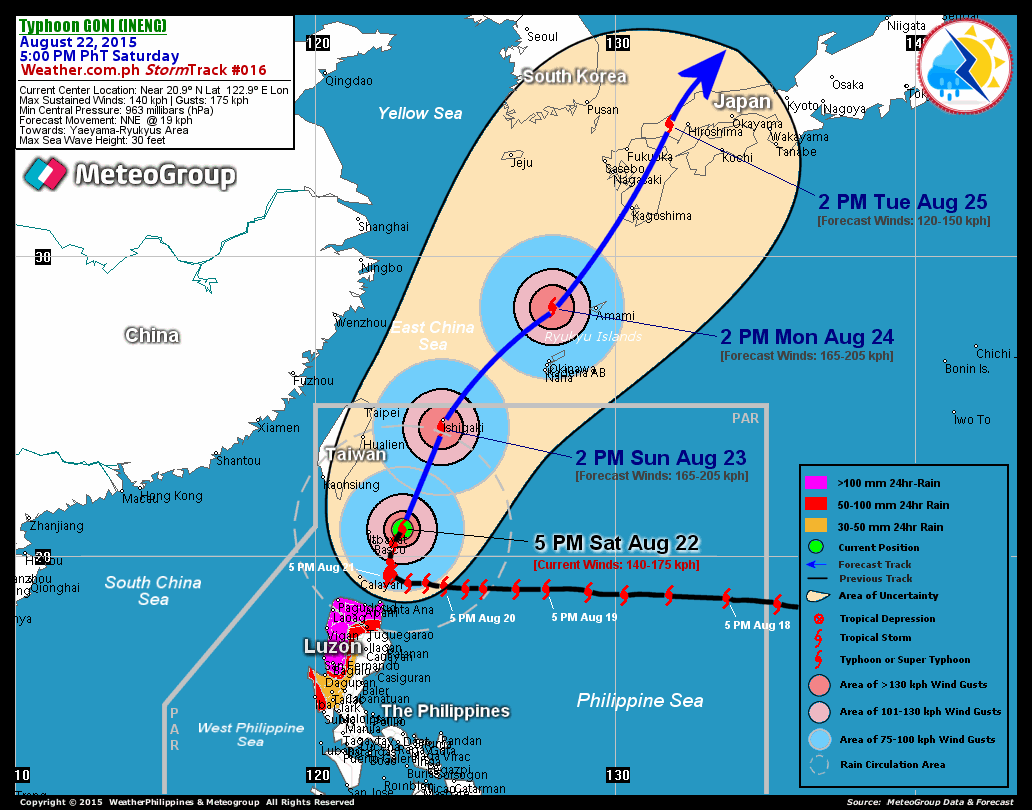 weather.com.ph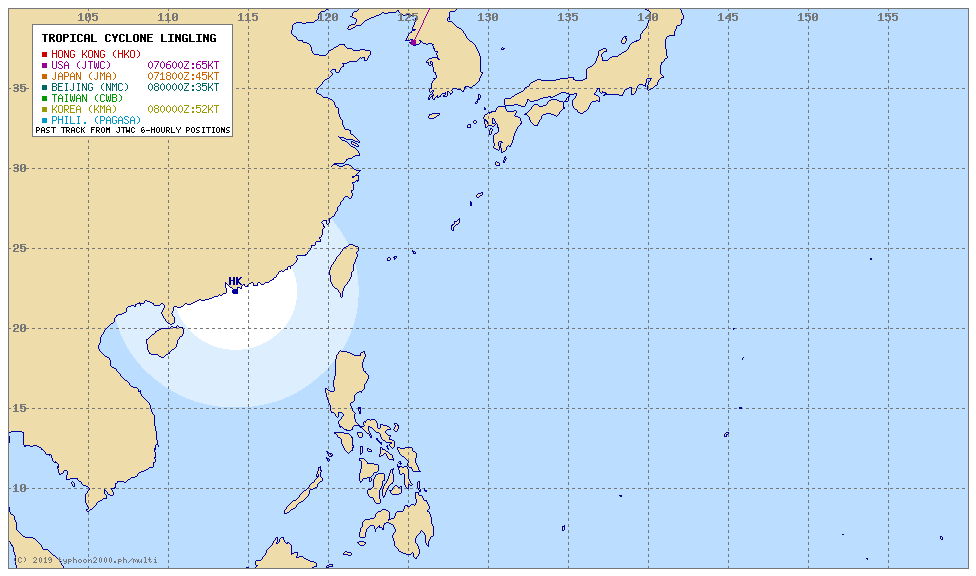 Multi-agency Tropical Cyclone Forecast
PAGASA Satellite Image
IR Satellite Imagery
JMA Satellite Image